BESPOKE CATERING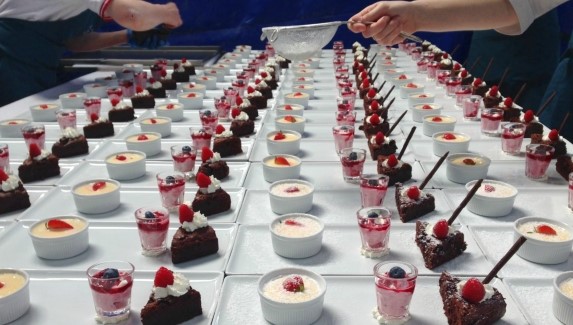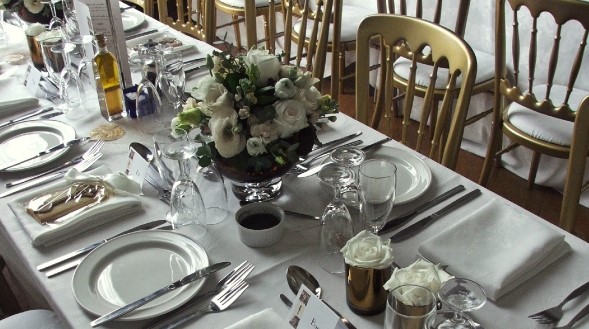 At Blas ar Fwyd we believe that a catering service should be as unique to the individuals as the function itself. Whether your event is traditional or unusual, formal or casual, intimate or grand, our bespoke catering service offers anything from a simple buffet to a full day's catering.
We prioritise quality above all else, in our ingredients, service and the appearance of our food. We are proud of the quality Welsh food that is available and go the extra mile to use it wherever possible. We also offer the option of bilingual menu cards and service.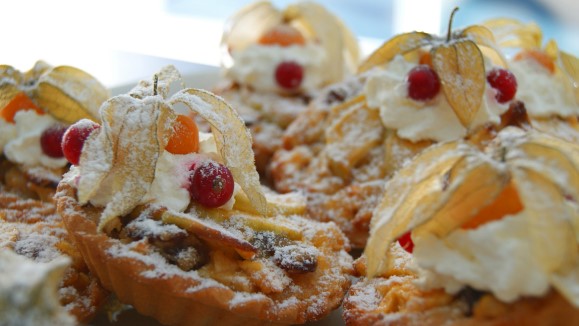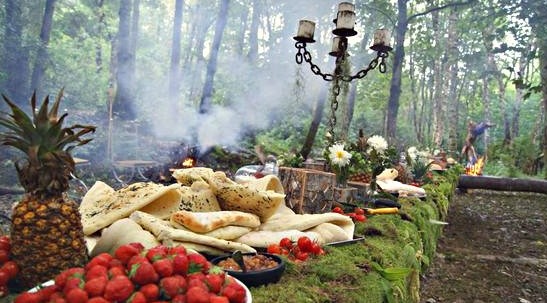 Aside from our catering service we are a fine food and drink wholesaler, this means that we can offer a wide range of unique, high quality drinks to events, at the best prices possible. With a range of

wine

from all over the world (including

Welsh wine

!),

craft ales and beer

, delicious and unique

soft drinks

, you will struggle to find a range like it anywhere else.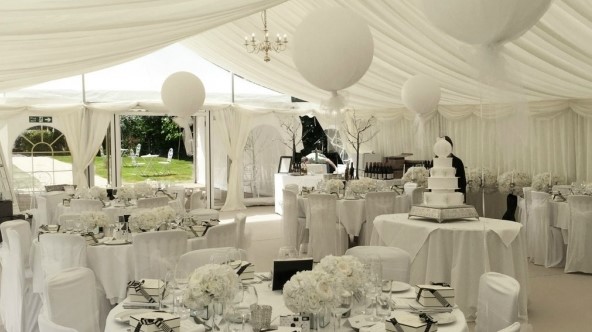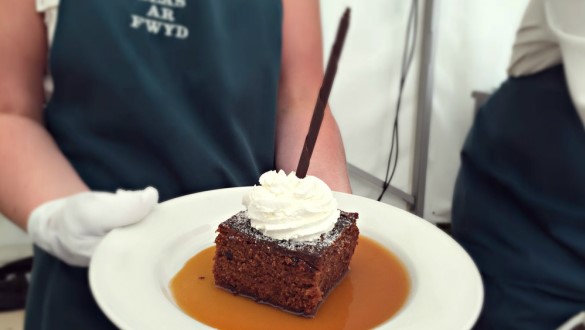 Our catering service is yet to find an event that is out of our reach, with an army of experienced staff and specialist equipment, we have been able to provide fresh food of the highest quality to all kinds of events – from a wedding feast for 500 guests, to a medieval forest banquet, to a film production mountain-top breakfast at 5am!

With personal support throughout the planning of your event and 25 years of experience, Blas ar Fwyd provides you with a reliable, professional and high quality catering service.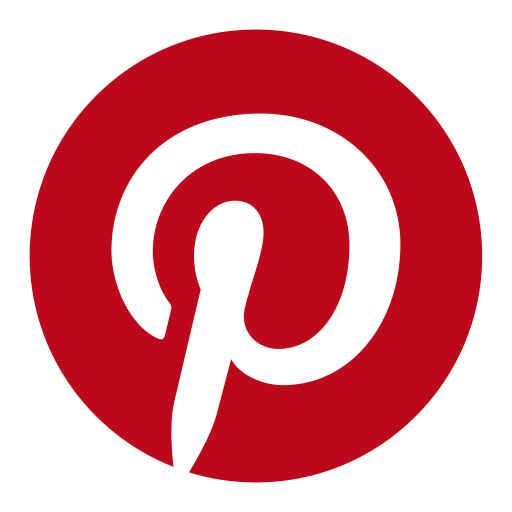 Blas ar Fwyd Event Catering Pinterest
If you would like to know more or you are interested in having Blas ar Fwyd cater for your function or wedding, please fill in some details below and we will be happy to contact you to discuss your requirements further.