CWSMERIAD CYFANWERTHU | TRADE CUSTOMERS
Blas ar Fwyd is a family business, founded back in 1988 by Deiniol ap Dafydd and Chandra Dafydd. Since then Blas ar Fwyd has gone from strength to strength and we have grown significantly over the last 33 years.

We have 2 depots, one in North Wales and one in South Wales, along with our ever-growing fleet of our own refrigerated vans.
We offer a minimum of free twice a week delivery to trade customers in Wales using our fleet of refrigerated vehicles. Our distribution network is covered under SALSA (Safe and Local Supplier Approval), so you can rest assured that products have been handled safely throughout the supply chain.
We have won over 47 Great Taste Awards for our handmade products which are made in our SALSA approved kitchens, under the care of Gwenda, our head chef for over 23 years.

We not only supply our wholesale customers with the best products we can find, our local customers are just as important to us. Alongside the warehouse and kitchens on the high street in Llanrwst, we run Amser Da cafe-bar, our Deli and our Wine Shop.

You're welcome to call in.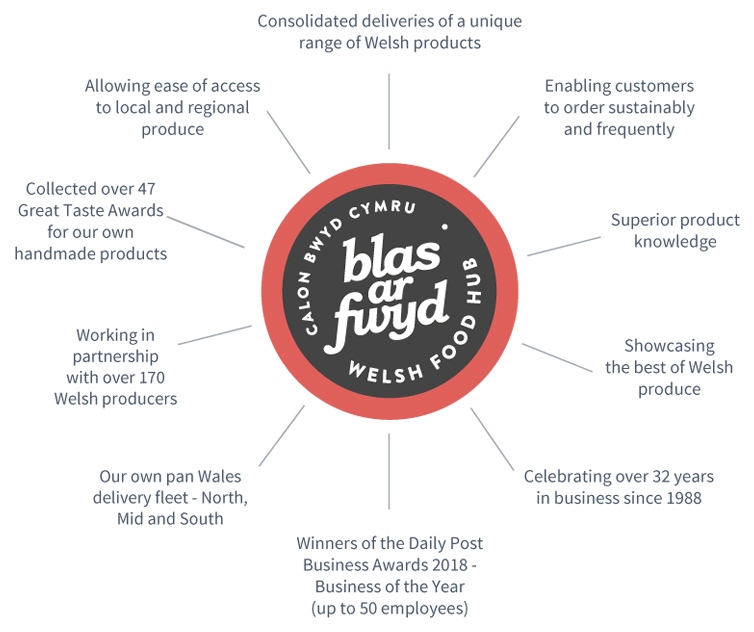 AGOR CYFRIF | OPEN AN ACCOUNT
Opening an account could not be easier, simply complete our online form by clicking here.
PORI'R YSTOD | BROWSE THE RANGE
As well as having our range available to browse on this site, we publish our own catalogues and offers to highlight the producers we work with, click here to view them online.
GOSOD ARCHEB
|
PLACE AN ORDER
You can place orders on this website, by calling us on 01492 642 955 or e-mailing orders@blasarfwyd.com

If you would prefer us to call you, we can arrange for a member of the team to contact you at a set time each week.

Most items can be ordered by 5pm for next day delivery if we're in your area. We ask that you order Blas ar Fwyd made products by 2pm, and for some products with a shorter shelf life may need to be pre-order them to ensure that you benefit from the longest dates possible.
LLEIAFSWM ARCHEB YNG NGHYMRU
|
MINIMUM ORDER IN WALES
We ask for a minimum order of £35 net - we believe that we have a fantastic range of products, allowing you to be able to order a wide variety. £35 net equates to roughly 12 truckles of cheese and £60 net, roughly 4 cases of beer.
We are happy to split cases on almost all products, giving you choice and flexibility without having to worry about over ordering and holding unneeded stock. If we do pick cases, then it is more efficient for us - a saving we often pass on and call our 'Best Price'.
ARCHEBU O'R TU ALLAN I GYMRU
|
MINIMUM ORDER OUTSIDE WALES
We deliver on our own fleet of refrigerated vans to certain postcodes outside of Wales, usually along the border with England. We deliver to these areas once a week, and ask for a minimum order of £200. We can arrange delivery to the rest of mainland England and mainland, southern Scotland via courier and ask for a minimum order of £300. Please email archebion@blasarfwyd.com with your delivery postcode for more information.
SAFONAU HYLENDID
|

SALSA & FOOD HYGIENE
Our distribution and own production is covered by SALSA - Safe and Local Supplier Accreditation.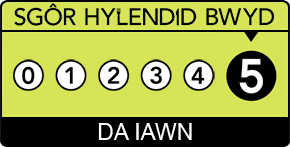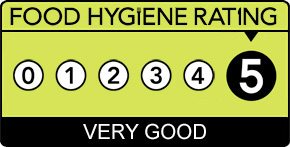 Additionally, our food hygiene rating can be found at: https://ratings.food.gov.uk/business/en-GB/374208/Blas-ar-Fwyd-Llanrwst
GWERTHU ALCOHOL
|
AWRS
Furthermore, with our AWRS licence (XCAW00000101498) you can rest assured that you are working with a reliable, compliant and fully accredited distributor that has established relationships with quality importers, vineyards and a track record of supplying wines, spirits & beers to quality hotels, restaurants and retail outlets pan-Wales.
EIN TîM
|
OUR TEAM
Criw Archebion
|
Order Team
We have an Order Team ready to give you their experienced view on suitable new ranges and ready to answer any product query.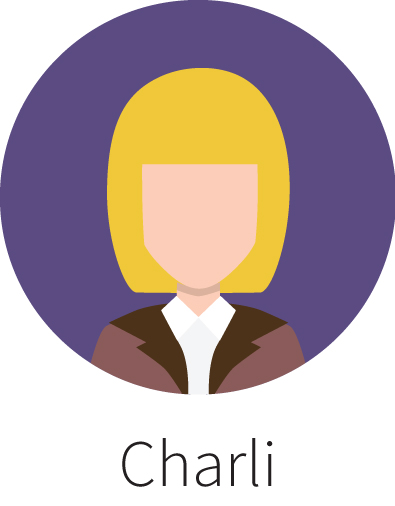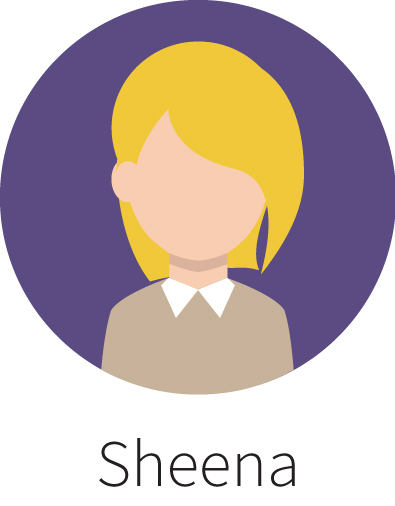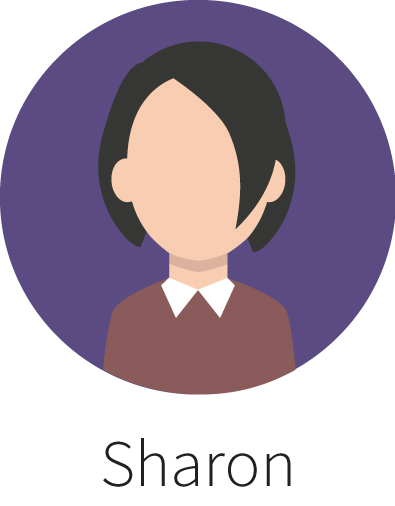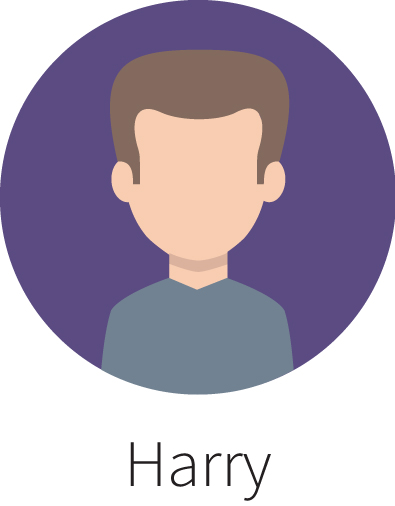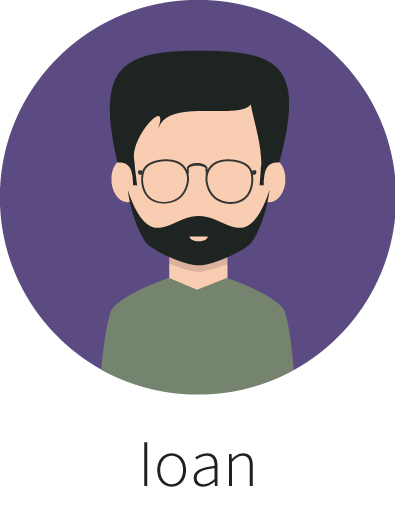 Criw Gwerthu
|
Reps Team
We have a Team of Reps available to meet you at your business or over zoom to discuss your requirements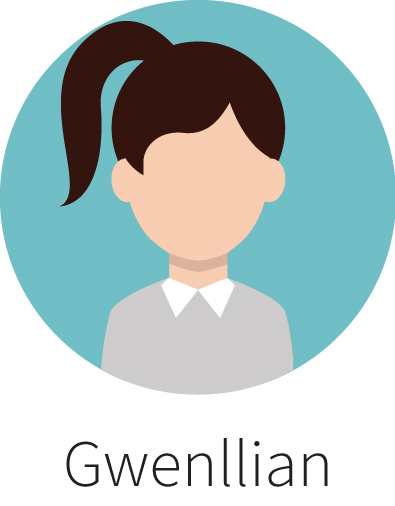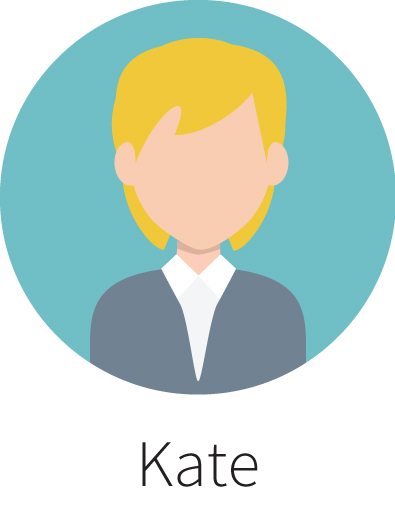 Criw Gwin
|
Wine Team
We have Wine Specialists on hand to create wine lists and to answer any query you may have on wines.