ABER FALLS DISTILLERY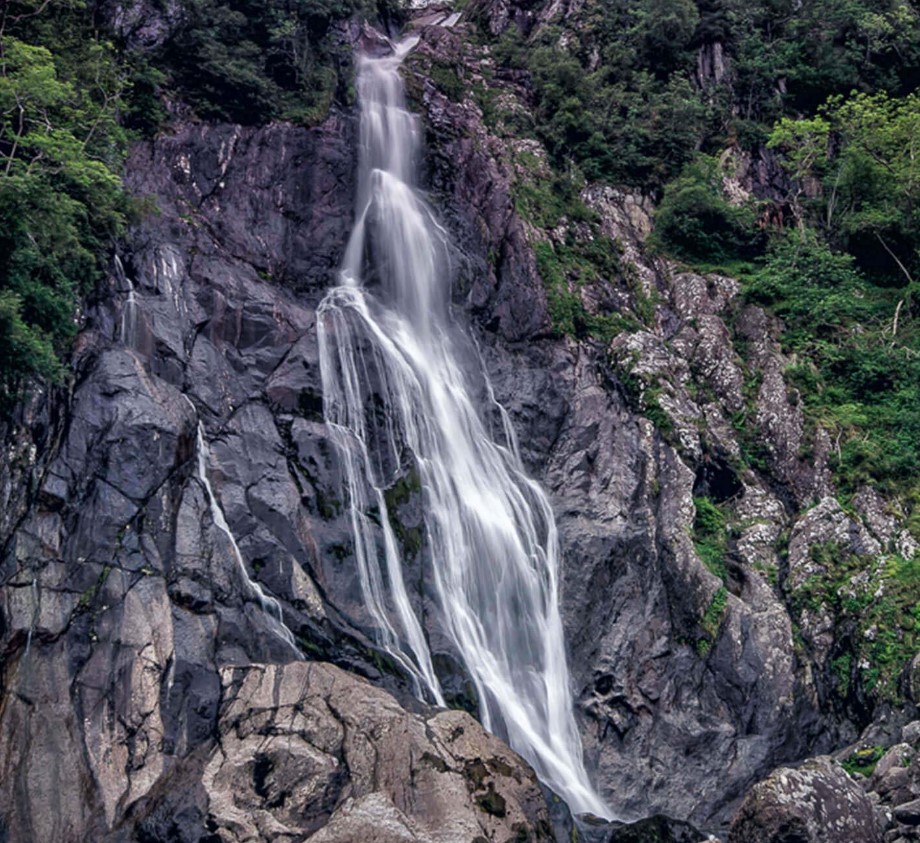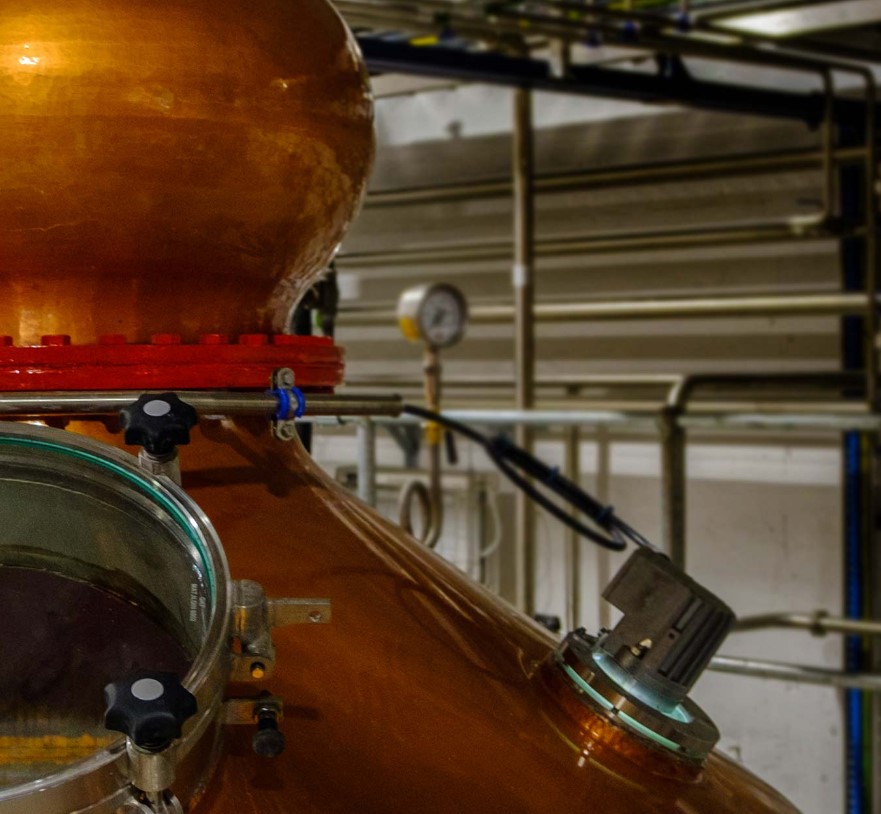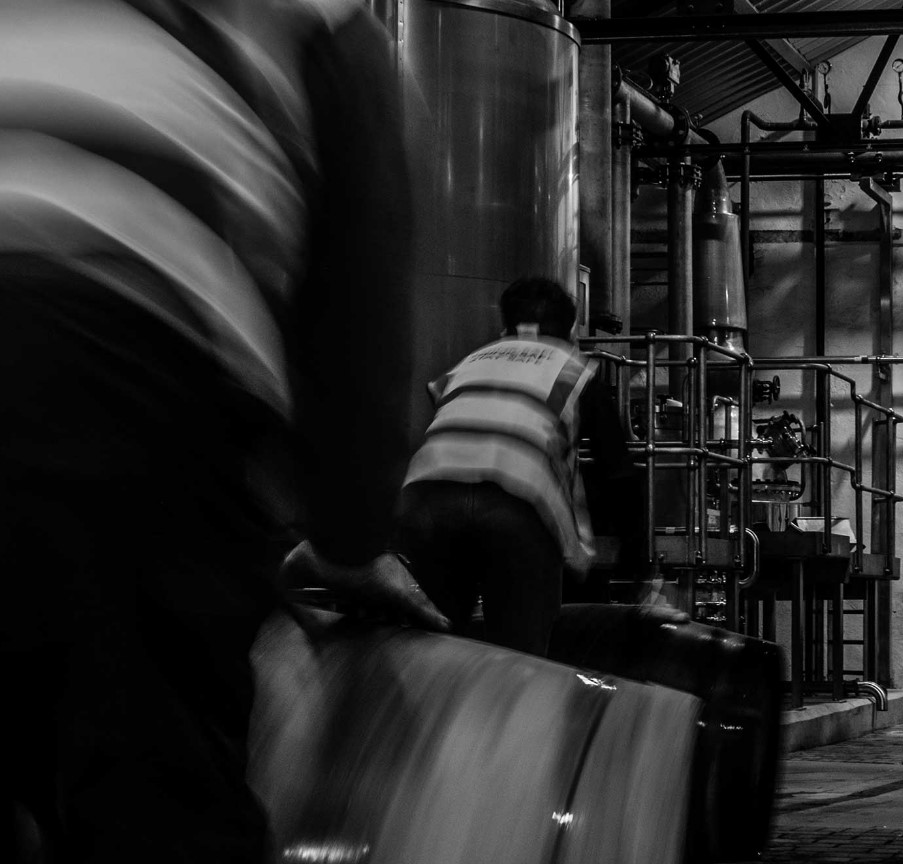 Situated on the North Wales coast, at the foot of the famous Aber Falls waterfall, in the village of Abergwyngregyn is Aber Falls Distillery. 



Aber Falls

use only authentic Welsh malted barley and fresh Welsh water. The spirit is aged for at least three years before it become whisky. After fermentation, Aber Falls produce their premium quality whiskies in copper stills that remove sulphur and help form esters which provide a refined fruity character. When the whisky has been distilled, it is left to age in specially selected barrels to enhance the flavour. These barrels include American Oak Bourbon barrels, Virgin Oak and Spanish Sherry barrels. During the ageing process, Aber Fall's skilled distillers create the finest whiskies by blending from different barrels or simply leaving the whisky to reach maturity in a single cask.

Aber Falls also produces a range of gins using Welsh-inspired botanicals and a range of copper still distilled liqueurs.