CRADOC'S SAVOURY CRACKERS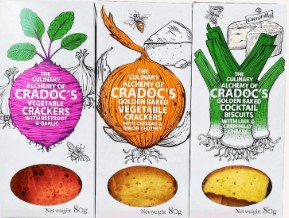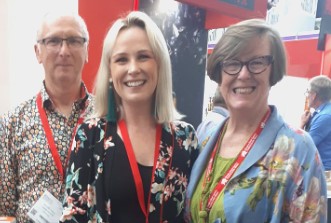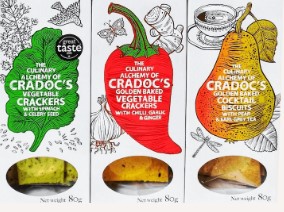 Allie and Ella the founders of Cradocs, love to create with ingredients. 

Experimenting, tasting and innovating what can be done with the humble cracker! Allie "Crackers" is a product-designer and foodie. We eat with our eyes, everyone knows that, but how satisfying it is to have the quality of the content reflected in the packaging. It's their USP, that and delicious biscuits. Allie combines her bakery craft with her artistic flair to make truly delicious bakes and absolutely beautiful packaging.



Cradoc's

are made in a SALSA certified bakery – that means it is very, very clean and you can trust that they bake to the best standards.