DAIONI ORGANIC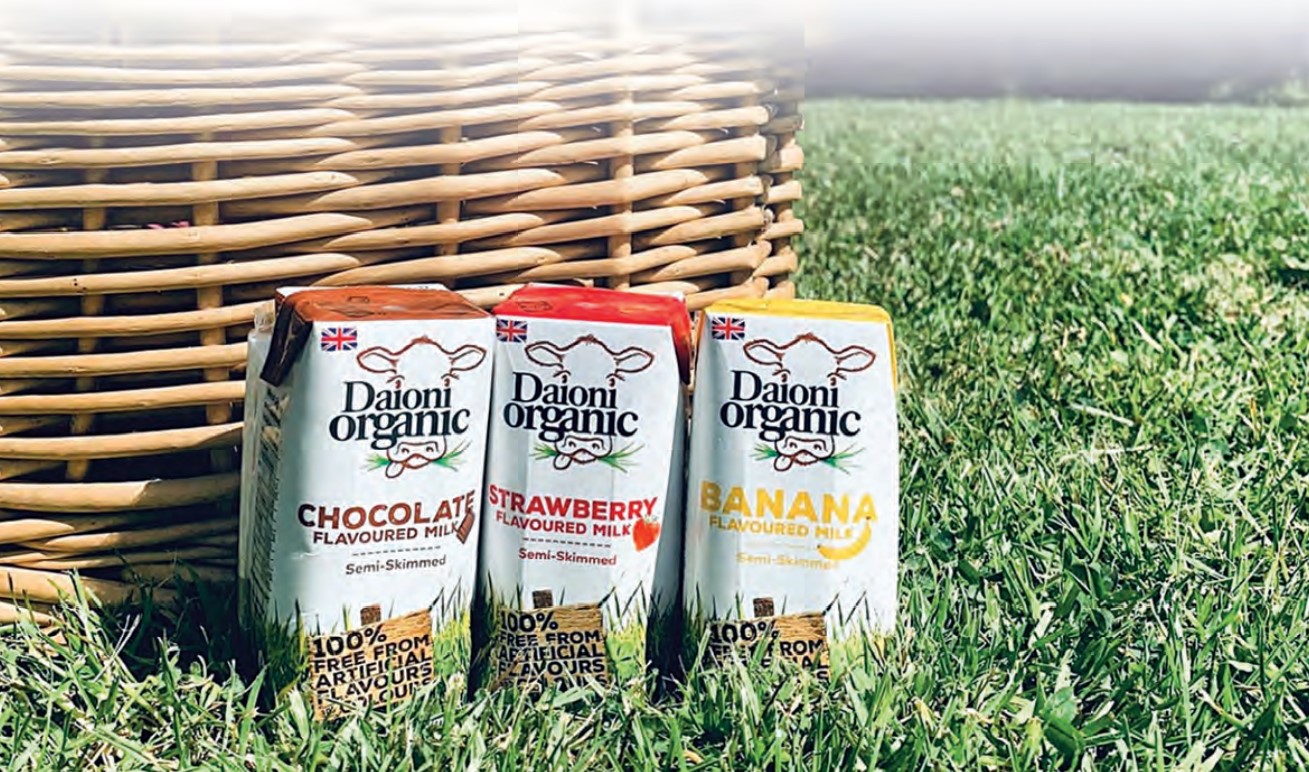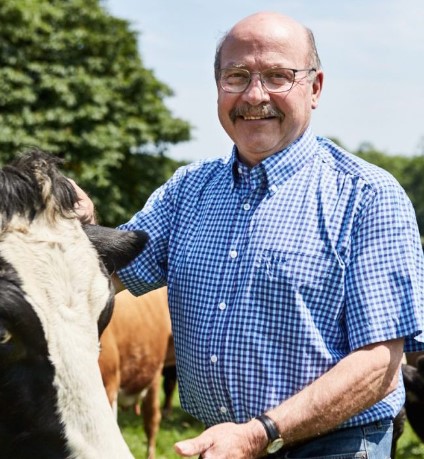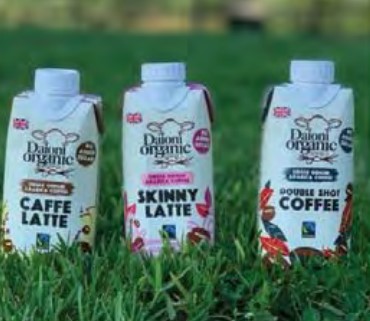 Daioni Organic is a family-owned producer of premium organic products, based in the lush and green countryside near Boncath in South Wales.



Daioni Organic

are passionate about bringing goodness to you, the environment and the community. In fact, "Daioni" (pronounced 'dye-on-knee') means "goodness" in Welsh.

Daioni Organic was founded by Laurence Harris, an award-winning organic dairy farmer with over 50 years of farming experience. To this day, Laurence and the Harris family remain at the forefront of Daioni Organic.

Dedicated to the highest standards of sustainable organic farming practices and the production of quality organic products, Daioni treat our animals and the environment with the utmost care and respect. This lies at the heart of Daioni Organic.

You won't find any chemical pesticides, herbicides, fertilisers, or GMOs on their land. Nor will you find hormones, antibiotics, and artificial flavours colourings, flavourings or preservatives in their products which are 100% traceable from farms to fridge.