DA MHILE DISTILLERY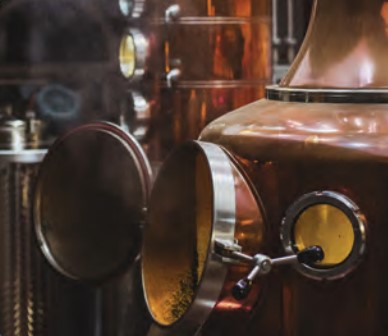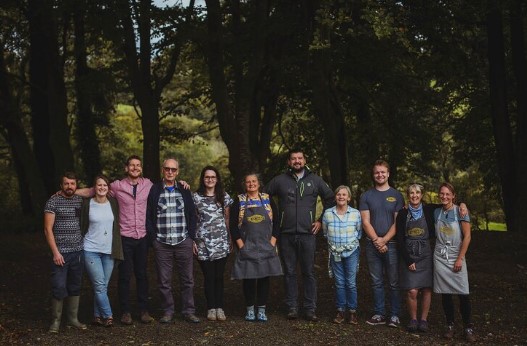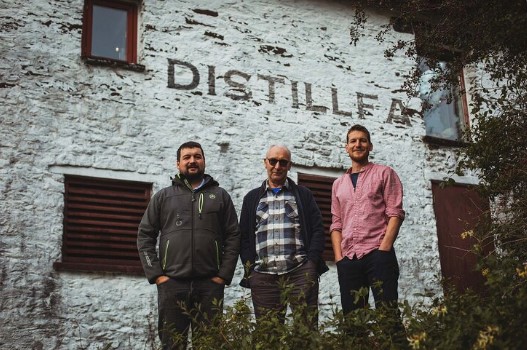 Dà Mhìle (pronounced Da-Vee-Lay) is an organic distillery based on a family run farm in Ceredigion.

John Savage-Onstwedder, commissioned the world's first organic whisky to be distilled at Springbank Distillery back in 1992. Since then they've not only continued making whisky at the

Da Mhile Distillery

but also other organic spirits, from Apple Brandy to Seaweed Gin, all inspired by their history and surroundings.